Main content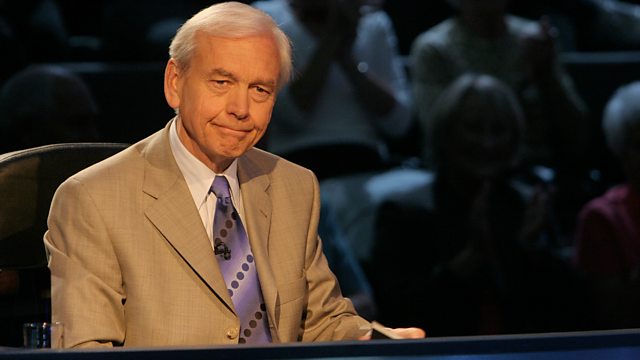 Why do we still love the pub quiz?
Pub quizzes are still as popular as ever. But what explains their enduring appeal?
Alan Connor, question editor of BBC2's Only Connect, and Anna Ptaszynski, one of the QI 'elves', discuss the origins of the pub quiz and why it has survived the digital age.
Duration: