Main content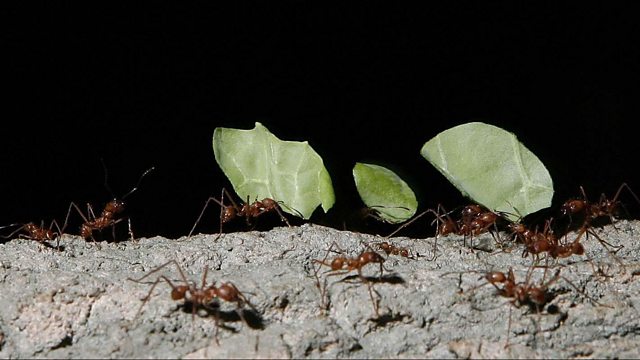 Nesta: ShareLab
Nesta investigates collaborative platforms for social good for digital technologies; NoShow photo project on fake Facebook postings; NextEV's supercar; Crossrail 360: The Musical
ShareLab is an event to better understand how public services, civil society and the private sector can develop and use collaborative platforms for digital technologies. Click talks to Helen Goulden from Nesta and Dr Mark Wilson from GoodSAM.
NoShow Photo Project
NoShow is a photographic research into fake Facebook postings. The photographer, Eric Pickersgill, has been documenting them and asking what they tell us about truth and reliability in our digital age.
NextEV
NextEV, a self-driving, electric car company, founded two years ago in China by William Li, an Internet entrepreneur, has opened its Silicon Valley facility. Alison van Diggelen went along to talk to William Li, the former cattle-herder turned electric car developer about his innovative supercar.
Crossrail 360: The Musical
London's ambitious Crossrail project has been documented in an unusual collaboration between 360 degree filmmakers and an artist and musician, Matthew Robins. Click talks to Zillah Watson about the film, Crossrail 360: The Musical.
(Photo caption: Leaf ants © Press Association)
Producer: Colin Grant
Last on