Main content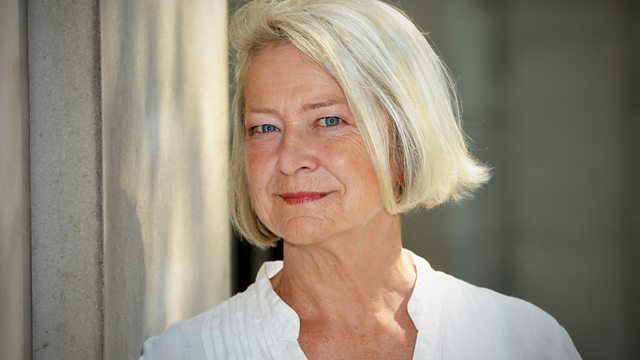 Memento Mori
A 50 year-old massacre of Algerians by the French, a visit to the shrine of Chinese communist heroes and a visionary of Polish cinema are among subjects introduced by Kate Adie.
In a week of remembrance and recollection, Jannat Jalil explains how the French authorities - who are preparing to remember those killed in last November's Paris attacks - find other deaths on the capital's streets more than fifty years ago far more difficult to commemorate. Adam Easton in Warsaw reflects on how Poles saw their country's recent history in the life and work of one of their leading film directors, Andrzej Wajda, who died this week. Carrie Gracie in Beijing joins one of the Chinese Communist Party's new pilgrimage tours to revolutionary martyr sites from the civil war era of the twentieth century which President Xi Jinping wants party members to attend in order to rekindle ideological fervour. Robin Denselow reports on how Turkey's volatile political situation is having an effect on Islamic cooperation even at Sufi festivals, like the famous one he visited at Konya. And we remember Chris Simpson, a long-standing and distinguished contributor to "From Our Own Correspondent", who died suddenly this week. We hear again a characteristically witty and perceptive dispatch he recorded in the Central African Republic in 2010.
Podcast
BBC correspondents take a closer look at the stories behind the headlines.