Main content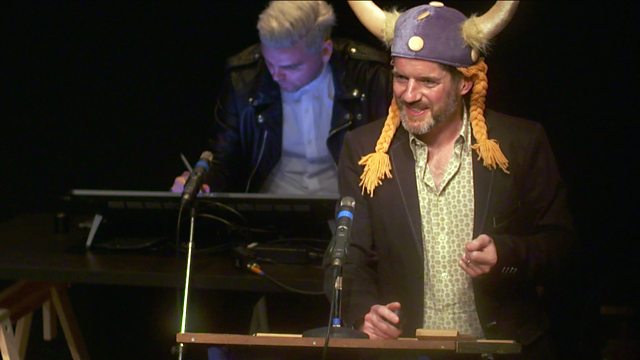 Asterix vs Tintin: Clash of the Toon Titans
The opening event of the Lakes International Comic Art Festival saw two panels of experts pitted against each other to debate which of the classic cartoon characters was the best.
The Tintin team was led by Benoit Peeters, the newly appointed Professor of Graphic Fiction and Comic Art at Lancaster University, who sponsored the event.
Film courtesy of Lancaster University/Lanor Productions.
Duration: