Main content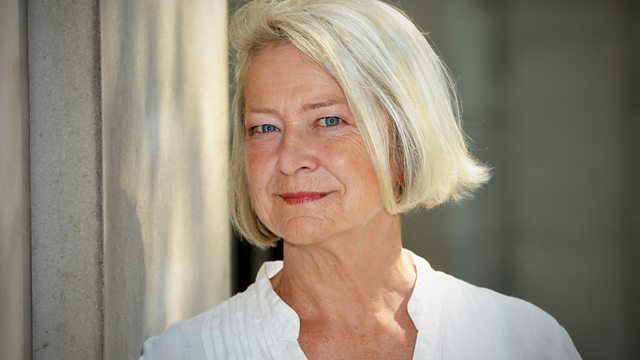 A Sense of Place
Austrian divisions over Hitler's birthplace; Beirut; Carlos Slim on migration and why Poles champion freedom of movement in the EU – all pieces introduced by Kate Adie.
Recollections of working in Warsaw thirty years ago prompt Kevin Connolly to consider how life there then informs Poles' support now for freedom of movement within the European Union. Bethany Bell visits the birthplace of Adolf Hitler, the town of Braunau, and discovers Austrians are divided over whether or not his childhood home should be torn down. James Longman finds that Lebanon's capital exerts a special attraction for him as Beirut Correspondent – even though he already knows it well. Adam Shaw visits one of the world's wealthiest men, Carlos Slim, in Mexico City and finds migration very much on the telecoms mogul's mind. And Jane Labous gets parenting advice from her Senegalese mother-in-law. The programme is introduced by Kate Adie.
Podcast
BBC correspondents take a closer look at the stories behind the headlines.