Main content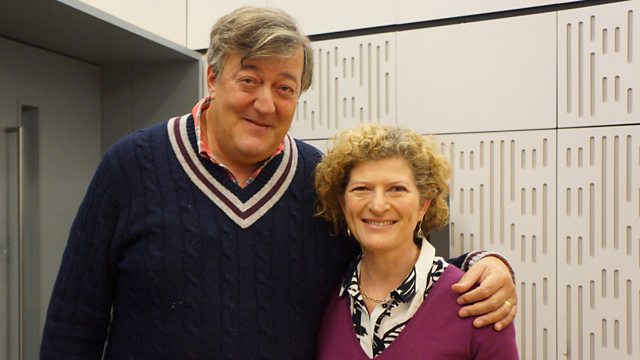 Who Are You Again?
Mary Ann Sieghart is not rude, she just cannot identify people by their faces, a condition known as prosopagnosia.
Every day Mary Ann Sieghart blanks friends and colleagues in the street - some people think she is the rudest woman they know. She has prosopagnosia, more commonly known as face blindness. Sufferers have problems perceiving or remembering faces. It is thought around one in 50 of us has the condition - the chances are you or someone you know will have it - but many people do not even realise they have it.
Stephen Fry and former UK Health Secretary Patricia Hewitt are two of the well known people who have the condition and here they share how they've found ways of coping with it to get by in their careers.
In extreme cases, some sufferers do not recognise family members or even their own reflection. Concerns are rising that it could lead to issues in security, justice and misdiagnoses. Psychologists and psychiatrists are trying to learn more about the condition and its effects, calling for it to be recognised formally and screened for in schools and in jobs.
Mary Ann has long dreamed of a solution. Could technology or even hormonal treatments help improve her ability? Or, will the best solution simply be to make people more aware?
Broadcasts
BBC World Service

Online, South Asia, Europe and the Middle East & UK DAB/Freeview only

BBC World Service

except East and Southern Africa, News Internet & West and Central Africa