Main content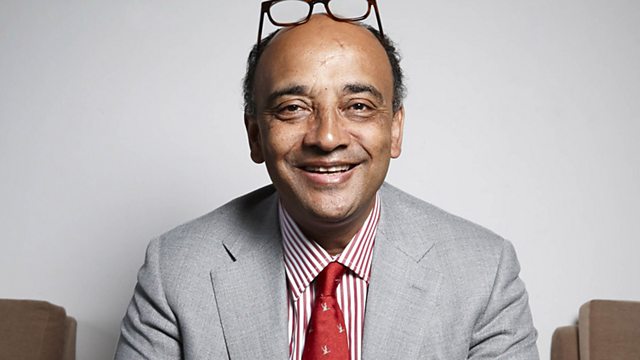 Mistaken Identities: Country
Philosopher Kwame Anthony Appiah gives this year's BBC Reith Lectures, on Creed, Country, Colour and Culture.
In these lectures British-born, Ghanaian-American philosopher Kwame Anthony Appiah, explores confusions of identity through an examination of four central kinds of identity - creed, country, colour and culture.
In the second lecture Appiah explores the idea of Country, that was born in the 19th Century, that suggests that there are peoples (eg the Austrians) who are entitled to their own state. He uses the life story of Italo Svevo to illustrate this. He argues that nations exist as a shared process rather than some sort of mythical and ancient group.
(Photo: Prof Kwame Anthony Appiah)