Main content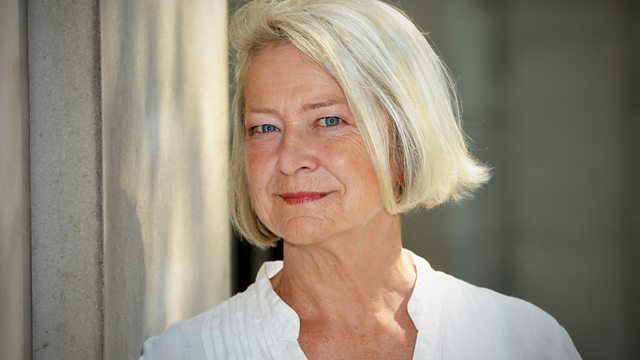 Treading Carefully
The railway station on one of the world's most heavily militarised frontiers, Hawaii's volcanoes and same-sex marriage in Australia are among the stories introduced by Kate Adie.
We travel to Hawai'i, The Gambia, France and India-administered Kashmir this week. The programme begins in Australia where the plans of the prime minister, Malcolm Turnbull, to hold a national plebiscite on the issue of same-sex marriage have run into difficulties. Phil Mercer explains why, although his opponents agree with the premier's objective, they don't support his approach for achieving it. Chris Simpson is in The Gambia, the smallest country on the African mainland. Elections are due in December and the opposition parties agreed only yesterday to field a single candidate against the sitting president. But what are the prospects of the long-serving head of state losing power? Chris Bockman is in Toulouse following the story of a plane and its erstwhile owner. Colonel Gadaffi of Libya, the fifth anniversary of whose death falls next Thursday, hated flying but nevertheless acquired and fitted out in grand style an Airbus A340. But disagreements between the new Libyan authorities and creditors claiming that bills racked up by the former leader have been left unpaid in France mean the plane is parked at Perpignan airport. What will happen next? Kashmir is one of the most militarised regions of the world with India and Pakistan administering parts of it while both claiming all of it. Melissa van der Klugt journeyed to Attari to meet the station superintendent who manages the daily routine of journeys between Delhi and Lahore under the shadow of nuclear weapons held on both sides. And Simon Parker is fascinated by the active volcanoes on Hawai'i, particularly Kilauea. He decides to get up close and personal with the lava-spewing natural wonder – but will his feet be able to endure the trek
Podcast
BBC correspondents take a closer look at the stories behind the headlines.