Main content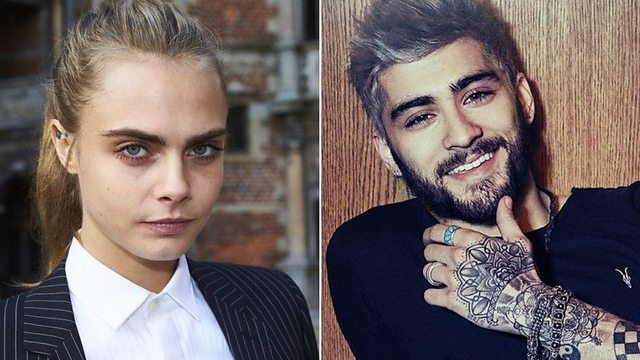 Coming Out
Why are celebrities choosing now to talk openly about their mental health?
Why are celebrities now choosing to talk openly about their mental health?
Is it because social media gives us more access to all aspects of their day-to-day lives? Or is stigma decreasing? (a transcript of this programme can be found in the Related Links on this page. Scroll down to find it)
To mull it over, we are joined by blogger Seaneen Molloy-Vaughan and social enterprise director Mark Brown. They have lived-experience of mental health struggles and can empathise with celebrities, like Zayn Malik, who has had to cancel shows due to anxiety.
With Damon Rose, Beth Rose and Emma Tracey.
email ouch@bbc.co.uk tweet @bbcouch or find us on Facebook. Join in, tell us what you think of this weekly podcast hurl us suggestions for other topics or guests you'd like to hear on the programme. Oh and tell your friends about us.
Podcast
Disability from a fresh angle featuring interviews, discussion and the occasional quiz.