Main content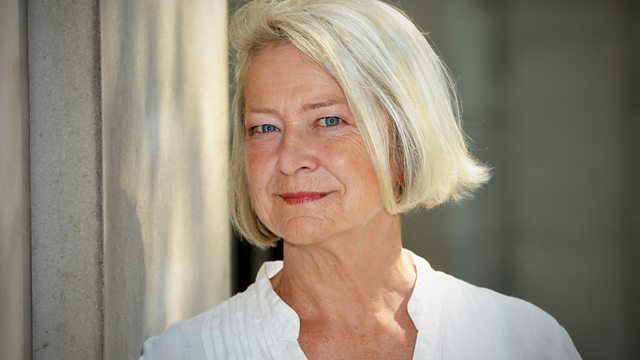 Battle Lines
Afghanistan's Taliban, Ethiopia under a state of emergency, the appeal of Donald Trump in the rustbelt, Mexican corruption and Albanian cheese-making all feature in this edition.
Today, twenty years after the Taliban took control of the Afghan capital, Kabul, Kate Clark, who was the only Western reporter in the country during their final years in power, reflects on what has changed there during the last twenty years. In Ethiopia, the government has this week declared a six-months-long state of emergency after violent protests in one of the nine ethnically-based states. James Jeffrey in Addis Ababa has been looking at the ethnic tensions which beset the country. The US presidential election campaign has been full of melodrama and incident more befitting a reality television show than a political debate. Gabriel Gatehouse passed through Washington en route to the rustbelt to gauge how far reality and the peculiar 2016 campaign are in alignment. Albania wants to be on everyone's tourist destination list after ending its long period of reclusive communist dictatorship. But Rob Stepney has found some national habits are so ingrained that making such a radical change isn't straightforward. The tentacles of corruption have inveigled their way deep into Mexican life, in part thanks to the drug trade. Antonia Quirke has been to the Caribbean coast to discover just how far they now reach and what effect they have on daily life.
Podcast
BBC correspondents take a closer look at the stories behind the headlines.