Main content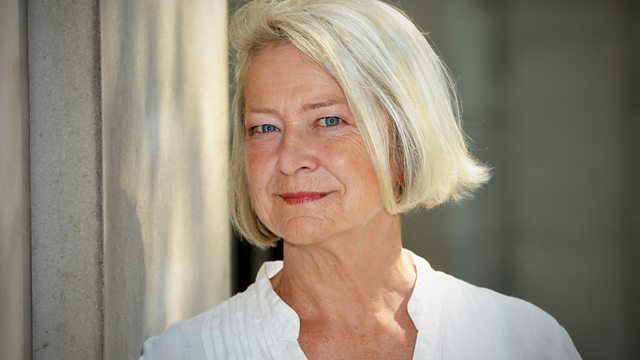 Peeling Back the Layers
Insight, wit and analysis as BBC correspondents, journalists and writers take a closer look at the stories behind the headlines. Presented by Kate Adie and Pascale Harter.
Stories of surface image - and underlying reality - from around the world, introduced by Kate Adie. In Moscow, the alleged killers of liberal politician Boris Nemtsov are on trial, but questions remain about who was really responsible for his murder. Sarah Rainsford, who remembers Nemtsov as one of the poster boys for the newly democratic Russia of the 1990s, describes seeing the legal process unfold in court. In Ethiopia, some of the country's finest farmland is drying out as drought threatens the food supply for almost 18 million people - and Nicola Kelly's left unsure that traditional methods of weather forecasting, like reading signs in the livers of slaughtered goats, can work in these conditions. While travelling in Costa Rica's verdant forests, Tim Hartley also dug into the causes of a rot creeping across the country: corruption, on both the small and large scale. Bob Walker's been trudging a pilgrimage path in the footsteps of St Olaf through rural Sweden, and stepped into some ongoing debates about how many migrants the country could or should shelter. In Morocco, it's not easy for women to walk unmolested and Morgan Meaker hears from some who'd like to put an end to the endemic harassment on the streets.
Podcast
BBC correspondents take a closer look at the stories behind the headlines.