Main content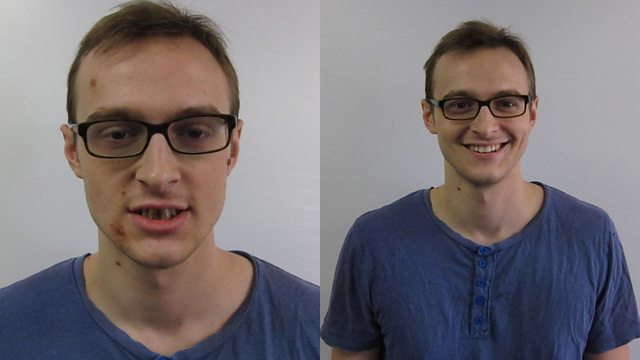 Drugs and the Dentist
Drugs like crystal meth and opiates wreck the teeth as well as the mind. In America, more than just about any country, good teeth are a sign of success and so dentists like Dr Bob Carter are helping fix addicts' teeth.
Amazing documentaries from 2017
Podcast
Download the latest documentaries Investigating global developments, issues and affairs.