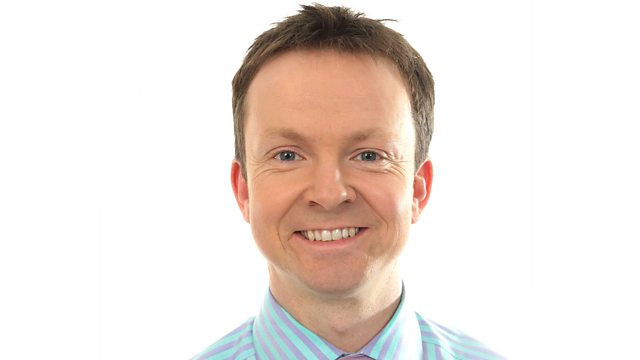 22/10/2016
BBC Look North weatherman Paul Hudson meets two intrepid women who are swapping the weather in Yorkshire for the Antarctic.
Alison is a forecaster at RAF Leeming in Lincolnshire and Lindsay is an environmental scientist in Leeds. They talk about their experiences of cold and barren wastelands at the South Pole.
Paul also casts a sceptical eye on new research which claims it's now possible to make an accurate weather forecast twelve month ahead.
Paul chats about Saharan winds and clouds.
Plus a chat with Pudsey based Weatherwatcher Claire, who takes pictures of the planets.
Last on