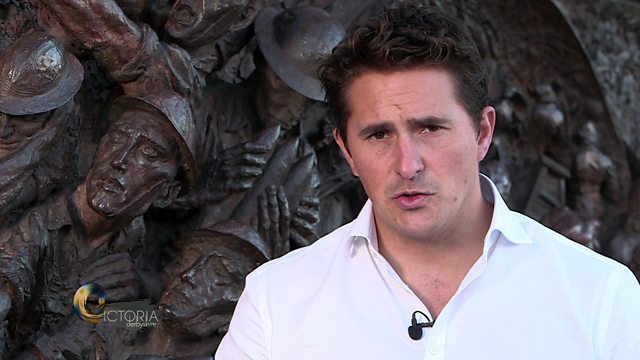 Ex-Army heads criticise investigation into Iraq abuse allegations
Three former heads of the British Army have told the Victoria Derbyshire programme about their concerns over the way investigations into allegations of abuse by UK troops in the Iraq War are being handled.
The Iraq Historic Allegations Team (IHAT) was set up in 2010 to examine claims of abuse by British forces in the Iraq War, dating back to 2003.
Johnny Mercer is a Conservative MP and former army captain and he's been looking into the issue in an exclusive film, which features the first televised interviews with those facing allegations.