Main content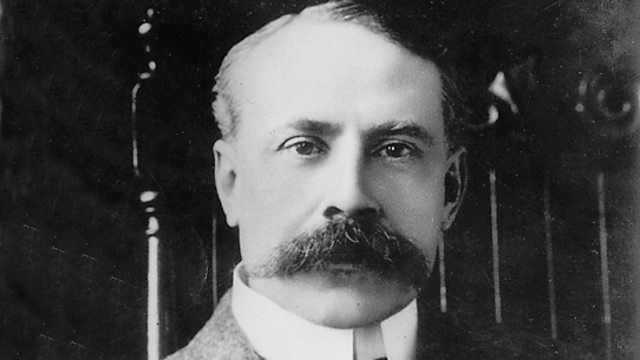 Elgar: Falstaff - Symphonic Study in C minor, Op. 68
Building a Library compares recordings of Elgar's Falstaff to make a recommendation.
David Nice compares recordings of the work of which Elgar himself said "I have, I think, enjoyed writing it more than any other music I have composed and perhaps for that reason it may prove to be among my better efforts". It's a symphonic poem in the tradition of Liszt and Strauss, but in comparison with some other works by Elgar it has not become as renowned or as popular. It's been recorded many times though, so this survey promises to cover a lot of ground in its search for an overall recommendation!
Top recommendation:
ELGAR: Falstaff*; Wand of Youth Suites Nos. 1 and 2
London Philharmonic Orchestra*, Royal Liverpool Philharmonic Orchestra, Vernon Handley (conductor)
CLASSICS FOR PLEASURE 5737222 (download and CD)
Other recordings:
Below is a shortlist of other recordings which David Nice also liked, although we can't guarantee the availability of these discs.
Historical Recommendation:
Elgar conducts Elgar
London Symphony Orchestra, Edward Elgar (conductor)
NAXOS 8111256 (CD)
Alternative Recommendation:
Sir John Barbirolli conducts Elgar
Halle Orchestra, Sir John Barbirolli (conductor)
WARNER CLASSICS 0954442 (5CD)
Recommendation on DVD:
Europakonzert 2014 from Berlin
Berliner Philharmoniker, Daniel Barenboim (conductor)
EUROARTS 2059858 (DVD Video)
Duration:
Credits
| Role | Contributor |
| --- | --- |
| Featured Artist | Edward Elgar |
More clips from Record Review