Main content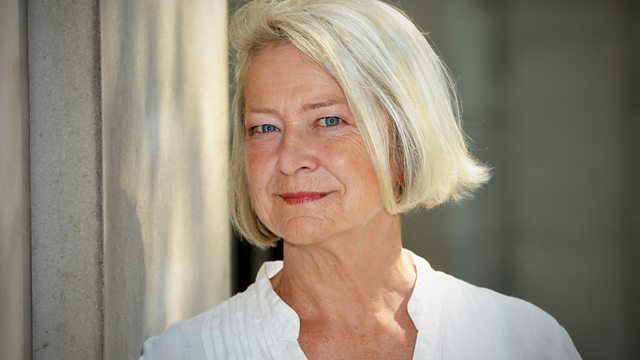 Bitter Harvests
This week, Kate Adie presents reports on Bangladesh's political tensions, defiance of drugs gangs in Mexico, South Africa's student protests and South Korea's nuclear drills.
Kate Adie introduces tales of fear, bravery and love from around the world. Justin Rowlatt is in Bangladesh, asking whether security is as important to the country's leadership as going after its political enemies. In Michoacán state, one of the centres of Mexico's war on drugs, Linda Pressly visits a community which rebelled against intimidation and organised crime to protect its forests as well as its people - and decided to shut out national police and political parties too. As Milton Nkosi has reported on South Africa's student protests this week, he's been moved to reflect on how young people's political goals have changed since the apartheid era. Stephen Evans is staying calm under pressure, just like his South Korean neighbours - whether they're navigating the nightmarish road traffic in Seoul or studiously refusing to be panicked by nuclear threats from Pyongyang. And Juliet Rix has some myths to dispel in Verona, as she sifts history from legend in the courtyard which many tourists believe really was the setting for Romeo and Juliet's great romance.
Podcast
BBC correspondents take a closer look at the stories behind the headlines.