Main content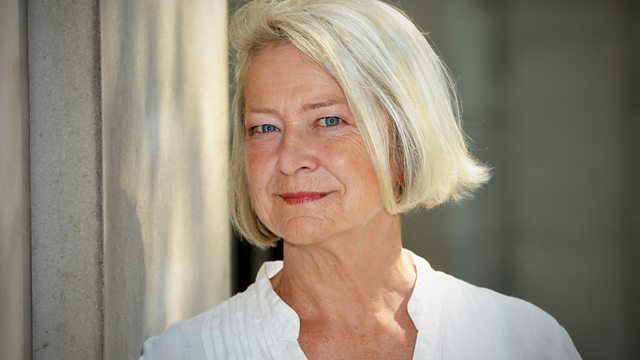 Higher Powers
Kate Adie presents reports from Najaf on the rising death toll in Iraq, from Ecuador on transgender parents and from Egypt on the Copts as enterprising recyclers.
Kate Adie presents the first in a new series of eight programmes. In this edition, John Murphy reports from Najaf on the mounting death toll among Iraqis from the conflict with so-called Islamic State; Olivia Crellin tells the remarkable story of a transgender couple in Ecuador who are challenging some local assumptions by seeking to become parents; as South Africa's athletes return from Rio, Lindsay Johns in Cape Town reflects on the extraordinary impact that Olympic success is having there on coloured South Africans more than twenty-five years after the end of apartheid; Caroline Davies in Cairo discovers how, despite the growing intolerance Copts face in Egypt, they are enjoying great success in the country's recycling business; and Hugh Schofield in Paris ponders the world of Anglo-French mathematics as he studies for his A level in the subject and his son works on his baccalauréat.
Podcast
BBC correspondents take a closer look at the stories behind the headlines.