Main content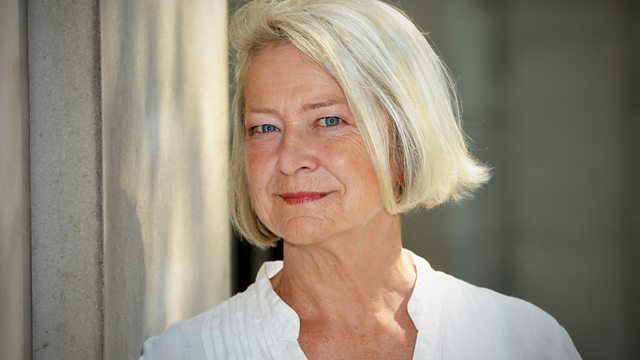 Barriers and Borders
Kate Adie presents dispatches on refugees from Syria in Canada and from Central America in Texas, on a new scheme for deradicalisation in France and on Switzerland and the EU.
Kate Adie introduces dispatches from writers and correspondents around the world. This week, Lyse Doucet reports from her native Canada on the country's sponsorship scheme for refugees; Joe Miller considers the major impact there has been on a Texas border town of many months of migration from Central America by women and unaccompanied children; Lucy Ash travels to the Loire Valley to visit France's first centre for deradicalisation and discovers what local people think of it; Kamal Ahmed considers whether the Swiss, who have negotiated a bespoke deal with the European Union, offer a model for the United Kingdom to emulate in the Brexit negotiations; and Chris Terrill joins a British ex-soldier who is training wardens in one of South Africa's private nature reserves to resist poachers.
Podcast
BBC correspondents take a closer look at the stories behind the headlines.