Main content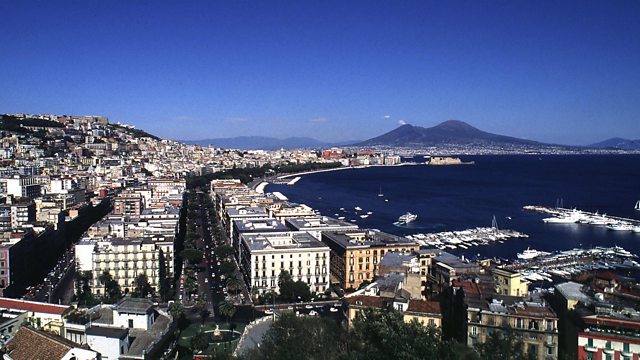 Why uncover the identity of author Elena Ferrante?
Investigative journalist Claudio Gatti claims to have revealed the identity of bestselling author Elena Ferrante, who writes under a pseudonym, as Italian translator Anita Raja.
Mr Gatti, from newspaper Il Sole 24 Ore, and author Katherine Angel discuss the implications of uncovering the author's identity.
(Image: Naples. Credit: Getty Images)
Duration: