Main content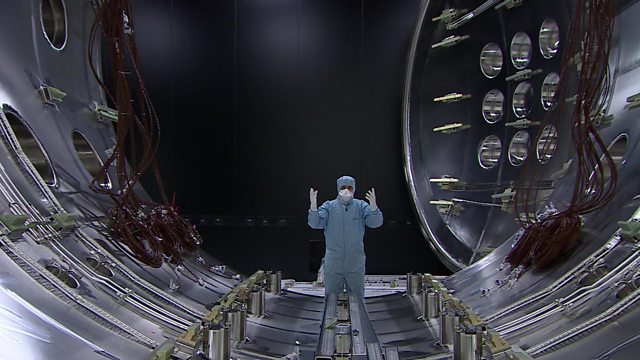 Should UK expand national space programme?
One of the most audacious space missions ended when the Rosetta probe, that has been tracking a comet for two years, deliberately crashed itself into the 4km-wide ball of ice and dust called comet 67P.
Britain has played a crucial role in the project which has been led by the European Space Agency.
Daily Politics reporter Mark Lobel spoke to Rosemary Young of the UK Space Agency, Matt Warman MP from the Commons Science and Technology Committee and Matthew Goodman from the UK Space Agency about calls for the UK to expand its national space programme.
Duration:
More clips from 30/09/2016
More clips from Daily Politics