Main content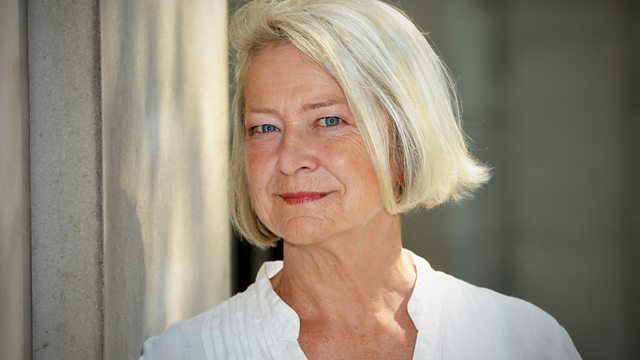 The Wilder Shores
Kate Adie presents dispatches from Tim Ecott in the Seychelles, Jake Wallis Simons in Venezuela, Chris Simpson in Mauritania, Jane Labous in Normandy and Philip Sweeney in Iran.
Kate Adie introduces dispatches from writers and correspondents around the world. In this edition: Tim Ecott reports from the Seychelles in the week the president shocked the affluent island nation by his resignation; amid the growing lawlessness in Venezuela, Jake Wallis Simons is taken to the lair of a gangland boss who explains why he orders so many kidnappings in the district of Caracas where his group's writ runs; Chris Simpson in Mauritania considers the reasons for the persistence of the historic racial divides which characterise its society; Jane Labous reflects on the splendid September spectacle of gathering shell-fish on the Normandy shores - and the colourful characters who do it; while Philip Sweeney samples both the cuisine and the political temperature in Iran now that direct flights between London and Tehran have resumed.
Podcast
BBC correspondents take a closer look at the stories behind the headlines.