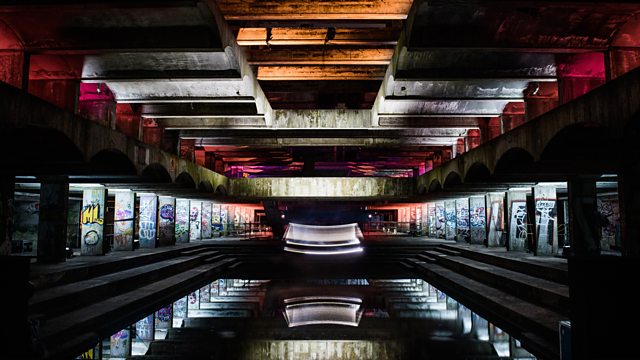 Award-winning Hinterland breathes new life into outstanding modernist ruin
In March, 2016, the decaying ruins of St Peter's Seminary, near Glasgow, were thrown open to the public. NVA, a company dedicated to public art, had intervened to mount Hinterland, a stunning light and sound event designed to reveal the full glory of the neglected modernist building. This was captured in a short film of the same name by cinematographer Julian Schwanitz, which also featured a haunting choral soundscape by composer Rory Boyle. The event was the winner of this year's Judge's Choice Award in the Sunday Herald Culture Awards.
Some 8,000 people attended the original event, which also launched Scotland's Festival of Architecture 2016. NVA have ambitious plans to restore the A-listed ruin, designed by Andy MacMillan and Isi Metzstein, and intend to bring it back into use as a national platform for public art.