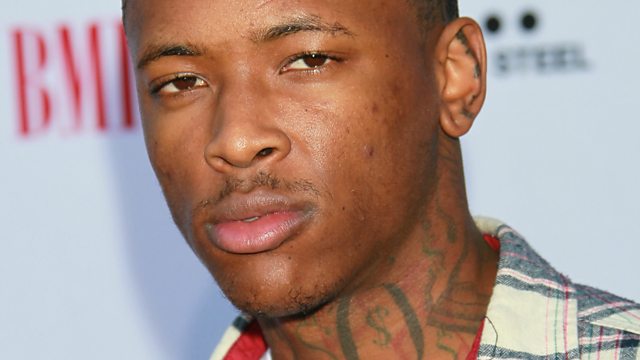 Can Rap Incite Crime?
Controversy has erupted in the US over a hip hop song that offers a step-by-step guide to committing burglary and contains lyrics suggesting criminals target Chinese homes. We talk to one of the protesters who is trying to get the track banned.
And, Palestinians are accusing Facebook of censoring some of their social media posts to win favour with the Israeli government. We also hear about counter claims by Israelis, who say Facebook is failing to remove material that incites violence against them.
(Photo: Rapper YG attends the 10th Annual BMI Urban Awards. Credit: David Livingston/Getty Images)
Last on