Main content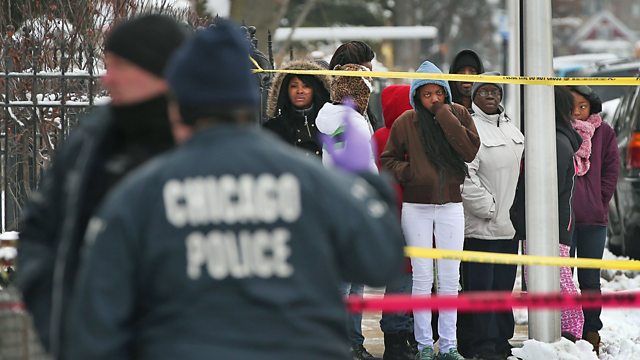 WS More or Less: Trump's crime claims
Are some US inner cities more dangerous than Afghanistan?
This week Donald Trump claimed that there are some inner city areas in the US which are suffering from the worst crime rates ever. They are so dangerous, he says, that Afghanistan is safer than many of these areas. But could this be true? We take a look at crime in the US and assess whether you can compare it to a conflict zone such as Afghanistan.
(Image: Chicago - Neighbourhood residents watch as police investigate a homicide scene. Credit: Scott Olson/Getty Images)
Podcast
Tim Harford investigates numbers in the news: are they always reliable?