Main content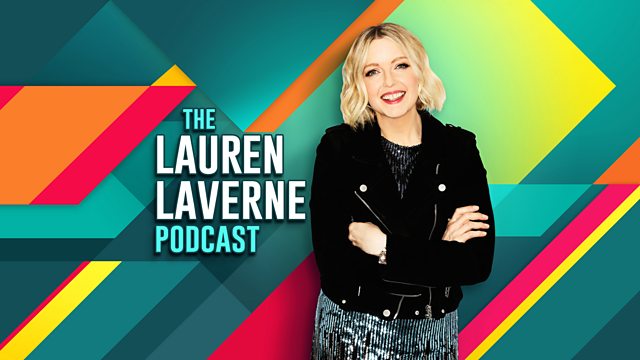 Boxed In, Flamingods, and Scientist Roger Highfield
Lauren is joined by Boxed In, and Flamingods in session, and Scientist Roger Highfield
We've been going Back to School throughout September, speaking to some of our favourite writers, thinkers, artists and academics to wax lyrical about their fields. And on Tuesday this week we spoke to author of The Science of Harry Potter Roger Highfield all about why we should all care about science…and invisibility cloaks.
Chris Hewitt reviewed the week's film releases, including The Magnificent 7, and The Girl With All The Gifts.
Originally from Bahrain, one of our favourite new bands of the year came to see us for a living session playing tracks from new album Majesty.
But we begin with Oly Bayston and his band Boxed In, playing tracks from their not so difficult second album Melt, and what they're going to be up to in India.
Podcast
Lauren talks to the most interesting people around and gets them on your cultural radar.