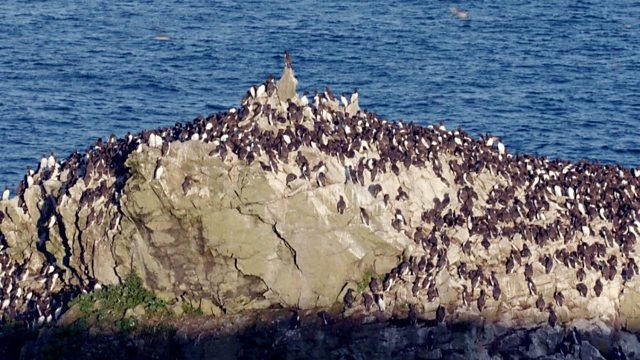 Sea Empress - 20 Years On
Kate Beavan visits the site of the original oil spill disaster on the Pembrokeshire coast, to see how nature is recovering.
Featured in...
Nature

—

The One Show

Walk on the wild side with some of our favourite nature moments from The One Show.