Main content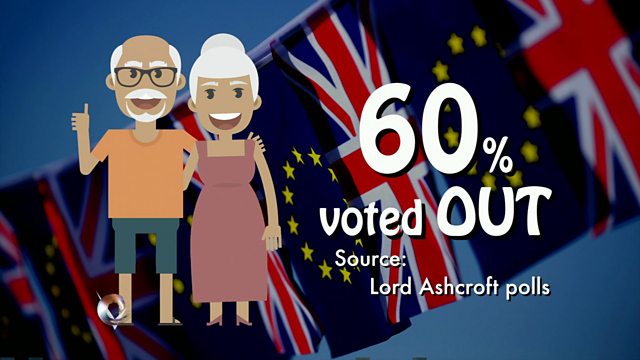 Is there a Brexit care crisis?
Vulnerable older and disabled people in need of social care could be put at risk by Brexit, according to findings from a charity called Independent Age.
They say around 80,000 paid carers come from the European Union, and that even a small cut in that workforce could prove highly damaging to people needing care.
The BBC's Sangita Myska reports.
Duration:
More clips from Victoria Derbyshire