Main content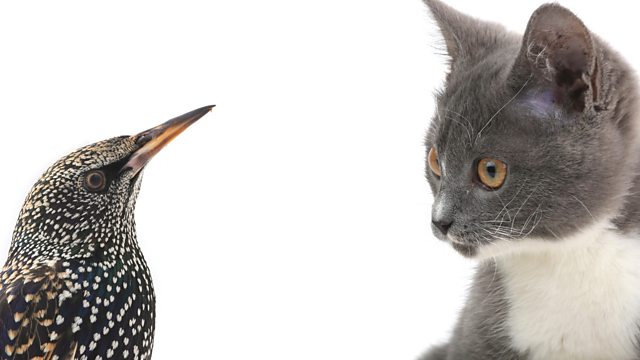 RSPB: Pet cats 'not driving bird decline'
Pet cats do not have a serious impact on bird numbers in our gardens, says the RSPB.
US academic Dr Peter Marra claims cats should be kept inside or on a lead to protect declining bird numbers.
But Jeff Knott, head of nature policy at the RSPB, says they are not one of the main causes of the decline in bird numbers.
(Image: Bird and cat. Credit: iStock)
Duration:
More clips from Today