Main content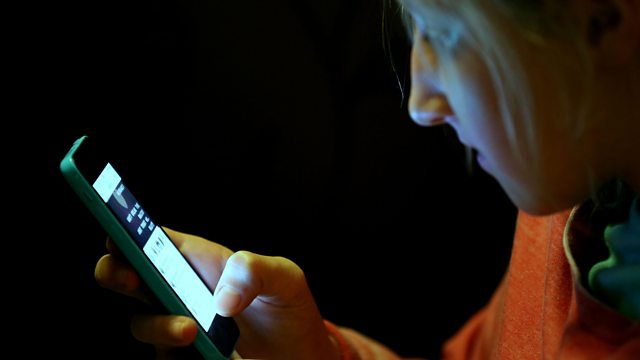 The text messages getting teenagers better grades
College students are 11% more likely to turn up to classes if they get supportive reminders from friends and family, research shows.
A study by the part government-owned Behavioural Insights Team (BIT) found that attendance rates at further education colleges soared when people close to students were kept informed of their academic calendar and sent them kind words of encouragement in the lead-up to important dates.
David Halpern, chief executive of the Behavioural Insights Team, and Fiona Morey, deputy principal of Aylesbury College, discuss the research.
(Image: Child on mobile phone. Credit: PA)
Duration: