Main content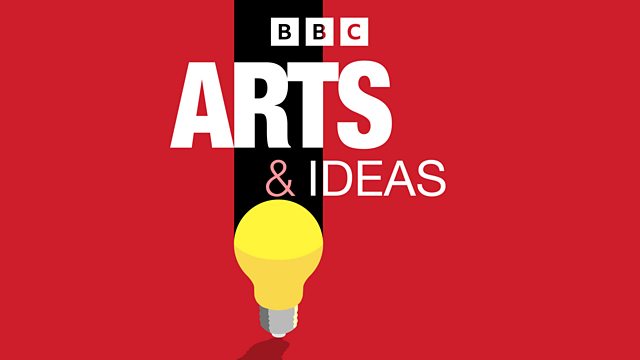 Free Thinking - Thames Estuary Festival, Jatinder Verma, Arne Næss
From Dickens to Doctor Who - Rachel Lichtenstein and Chloe Dewe Mathews discuss the Thames Estuary landscape with Matthew Sweet. Plus the ecologist Arne Næss and Jatinder Verma.
From Dickens, through wartime defences to Doctor Who - as a new festival looks at the landscape of the Thames Estuary, Matthew Sweet is joined by the author Rachel Lichtenstein and photographer Chloe Dewe Mathews. Jatinder Verma explains why a novel by Abdul Halim Sharar written in 1899 about the cult of the Assassins is relevant to put on stage now. And as the writings of Arne Næss are republished in English what was the influence of this Norwegian ecologist?
Producer: Luke Mulhall
Rachel Lichtenstein's book is called Estuary: Out from London to the Sea. She is curator of the Shorelines Literature Festival which is part of Estuary 2016.
Points of Departure, curated by Gareth Evans and Sue Jones: an exhibition of new and existing work by 28 contemporary artistswhich includes photographs by Chloe Dewe Mathews. On display in the Grade II listed Tilbury Cruise Terminal
Paradise of the Assassins is the opening production at the newly refurbished Tara Arts Theatre in Earlsfield, South London where Jatinder Verma is Artistic Director. It runs from September 15th to October 8th.
The Ecology of Wisdom by Arne Næss is out now.