Main content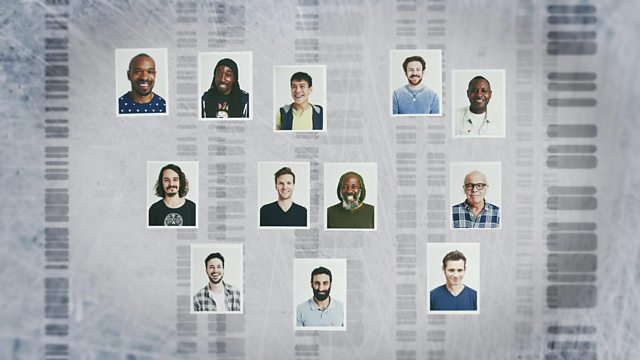 Can DNA Testing Reduce Littering?
Litter and fly-tipping are a growing problem in many towns, cities and rural areas across Britain.
There were about 90,000 cases of fly-tipping in England during 2014-15, according to government statistics, costing local authorities an estimated £50m.
In addition, littering is one of the UK's biggest low-level crimes, and costs the taxpayer between £717m and £850m a year to tidy up.
But what can be done to reduce the scale of the problem?
One radical solution is to use DNA testing to trace the identity of people who drop litter, a deterrent which has been used recently in Hong Kong.
Inside Out's Mike Dilger looks at whether DNA evidence can help to identify people dropping rubbish in the UK.
He meets experts from Kings College London who attempt to extract DNA from litter to trace people dropping rubbish.
Duration:
More clips from 19/09/2016
More clips from Inside Out West