Main content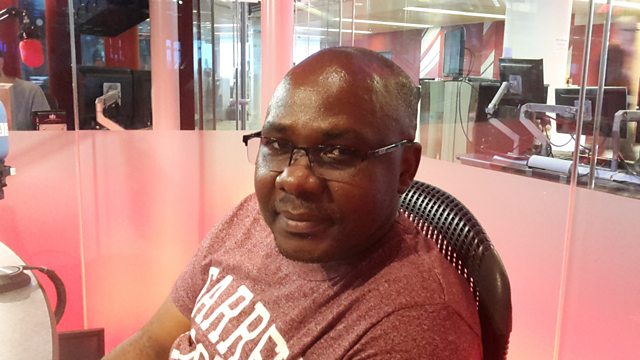 How do you cope if you're born with an ambiguous gender?
Julius Kaggwa is a Ugandan who was born with genitalia not obviously male or female. He was raised as a girl and had a hard time growing up, being constantly moved from school to school to prevent others discovering his condition.
He knows all about the traumas involved and now campaigns to support those on the continent with this condition, known as intersex, as director of Support Initiative for People with Atypical Sex Development in Uganda.
Bola Mosuro heard his story.
(Photo credit: BBC)
Duration:
More clips from Focus on Africa