Main content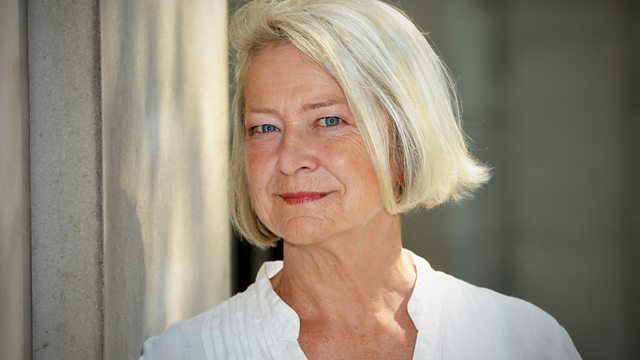 Rites of Passage
This week, Kate Adie presents reports on Uzbekistan after Karimov, a civil marriage boom in Cyprus, local people's views on Calais and an incident at the North Korean border.
Kate Adie introduces dispatches from writers and correspondents around the world. This week: Yolande Knell reports on the boom in civil marriages on Cyprus - for couples from Lebanon and Israel; Roger Hearing reveals what happened when he fell foul of the Russian authorities at the border with North Korea; Jannat Jalil speaks to townspeople in Calais about the impact of the continuing crisis at the so-called Jungle migrant camp; Monica Whitlock considers how lasting Islam Karimov's influence will be in Uzbekistan; and Nick Thorpe assesses what the Turkish and Hungarian celebrations of the 450th anniversary of the Battle of Szigetvar say about relations between the two countries.
Podcast
BBC correspondents take a closer look at the stories behind the headlines.