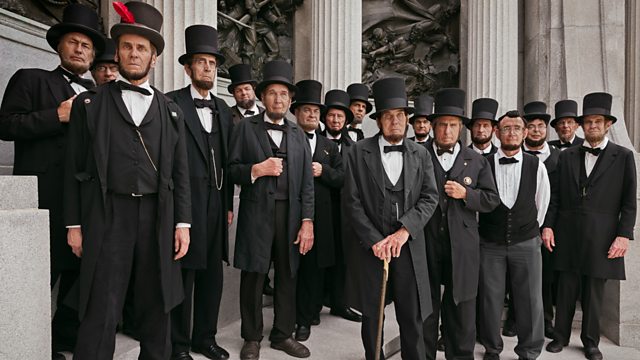 Lincolns, mermaids, and furries: the world of conventions
Why do people participate in unusual gatherings of Santa Clauses and furry cartoon characters? Arthur Drooker has travelled to meeting halls around the United States to photograph people who share the same obsessions. He says it's all about the need to belong. His photos are in a new book, Conventional Wisdom, published by Glitterati.
(Photo: Association of Lincoln Presenters, Columbus, Ohio, 2013. Credit: ©Arthur Drooker)
Featured in...
The stories behind some of the world's most compelling photos