Main content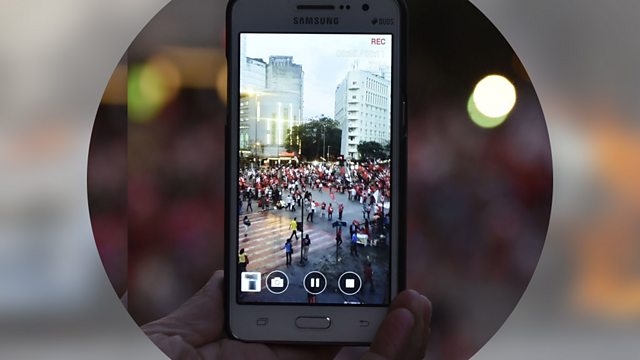 Syria: Cut Off from Help?
Kurds near Aleppo cut off; Ukraine new ceasefire; Closing Dadaab
A Kurdish stronghold near northern Aleppo is seemingly cut-off from help. How are they surviving?
A new ceasefire in Ukraine has come into effect, but will it hold?
A new report by the Human Rights Watch group has strongly criticised Kenya's repatriation programme for Somalia refugees living in the Dadaab camp.
Last on

Broadcast