Main content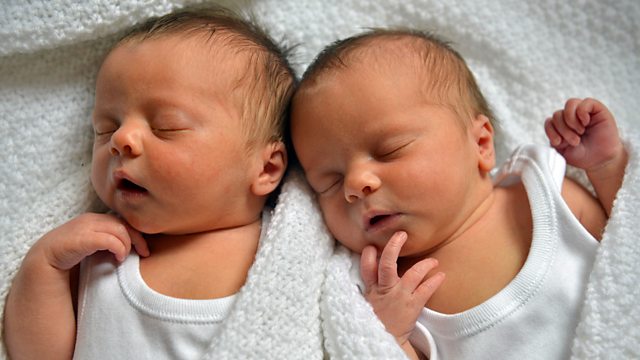 In Business: Making Babies - the business of fertility
Matthew Gwyther looks at the multi-billion bound fertility business - which is booming both in the UK and globally.
The business of making babies is booming, both in the UK and globally, as recent research suggests the world's fertility industry is set to be worth an estimated 15 billion pounds by the year 2020. One in six couples in the world are thought to experience fertility problems. There's a huge range of treatments available – from egg donation and specialist 'add ons' to improve the odds, to egg freezing and surrogacy, not to mention an increasing market for gay and lesbian couples.
In Britain, the NHS restricts and rations access to IVF, and sperm donation is heavily regulated. However in Denmark, a multi-million dollar sperm bank is supplying some 80 countries under a very different framework. Pharmacies at the supermarket chain ASDA have been selling IVF drugs at cost price, and tech giants Google and Facebook will pay the costs of freezing the eggs of female employees to be used at a later date.
Will ethical and moral issues surrounding the baby making business, hinder the growth of the fertility industry? Or will it continue unhindered, making money for private healthcare providers, individuals and tech start-ups? What does the future hold not just for those making money, but also for those IVF conceived babies and their parents?
Presenter: Matthew Gwyther
Producer: Nina Robinson