Main content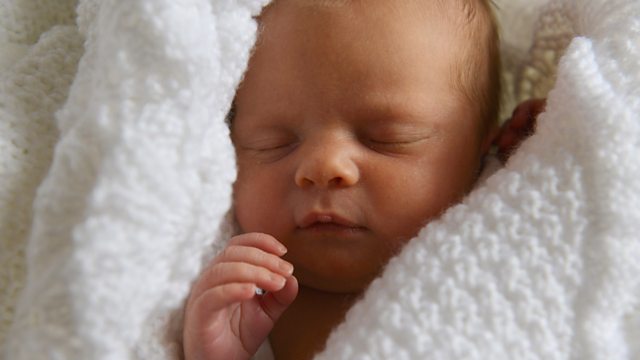 Hypnobirthing: does it really help in labour?
Hypnobirthing is increasingly being offered on the NHS. So what is it, how does it work, and to what extent is it any different from the breathing techniques offered in ante-natal classes? Jenni Murray talks to Katharine Graves, a hypnobirthing teacher and trainer, Michelle Olley, who recently gave birth to her first child using the technique, and Professor Soo Downe who has conducted the largest randomised control trial into the use of self-hypnosis in labour.
First broadcast on Woman's Hour, 7 September 2016.
Duration:
More clips from Radio 4 in Four