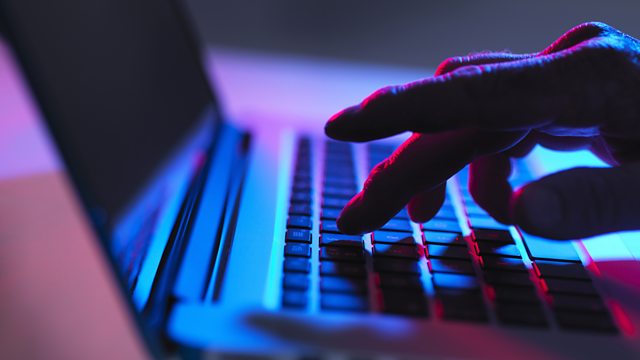 How to protect yourself from a dangerous algorithm
Cathy O'Neil, a data scientist and activist, has written a new book, "Weapons of Math Destruction." She is concerned about the proliferation of certain kinds of algorithms - that help make important decisions, but that could be based on unfair statistics with hidden biases. She explains to Tim Harford how to look out for them, and what we can do to protect ourselves.
First broadcast on More or Less, 4 September 2016.