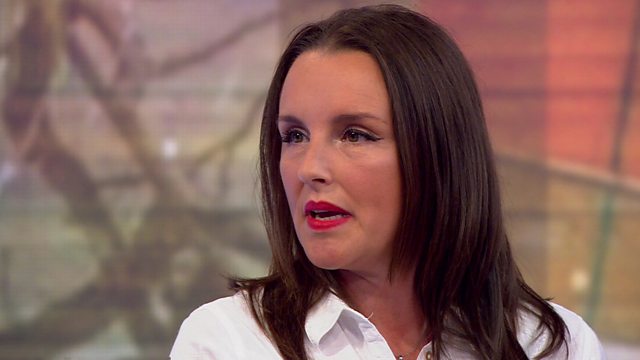 Domestic abuse: 'My husband shot me'
There is a warning today that 75% of women's refuges in England are facing closure due to a change in the way housing benefit is paid.
The national domestic abuse charity Women's Aid says that government plans to cap housing benefit to sheltered housing at the same levels paid to private landlords could destroy the finances of the refuges, which take in women and their children who have been victims of violence at the hands of their partners. The housing benefit cap is part of a £12bn package of cuts from the welfare bill.
Rachel Williams, Mandy Thomas and Becky O'Brien have been describing their harrowing experiences of domestic violence with Victoria.