Main content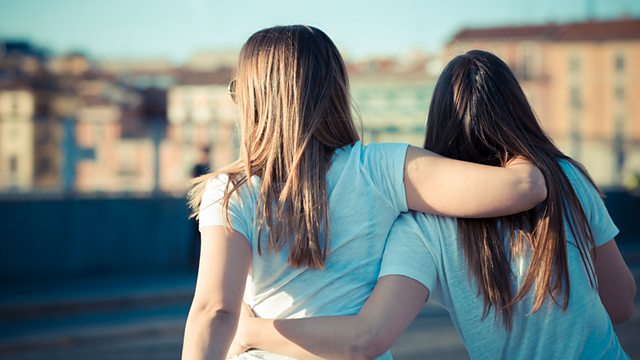 Menstrual Syncing
Is it true that women who spend time together end up menstruating together? Also, why couples in Shanghai are rushing to get divorced to avoid losing out in the property market.
It is a commonly held belief that if women spend enough time together, their bodies start to communicate through chemical signals, known as pheromones. Eventually the women's bodies will start to menstruate at the same time. But where does this idea come from? And is it really true?
Happy couples in Shanghai have been rushing to get divorced because of rumours of a rule change that would make it more expensive for them to buy property.
And what makes one voice trustworthy and another not? Mike Williams hears from a voice coach about how we can adapt our voices to persuade or deceive.
(Photo: Two women. Credit: Eugenio Marongiu/Shutterstock)