Main content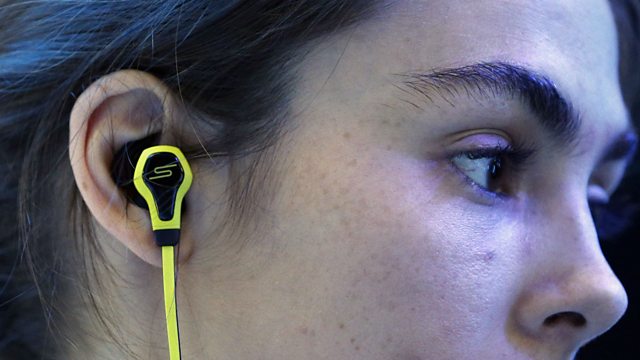 Blogger defends headphones and women post
The blogger Dan Bacon has provoked a wave of rage over his latest posting entitled 'How to Talk to a Woman Who is Wearing Headphones'.
It is full of useful tips like: "Stand in front of an attractive woman - about 1 to 1.5 metres away - and wave your hand in her direct line of vision, asking her to remove her headphones."
Many Twitter users were outraged by the advice, saying a woman in headphones would be 'creeped out' and might consider being approached 'harassment'.
Mr Bacon said the reaction to the post was "pretty horrible" and told PM's Emma Pearce why his critics were wrong.
(Photo: Woman wearing in ear headphones Credit: AP)
Duration: