Main content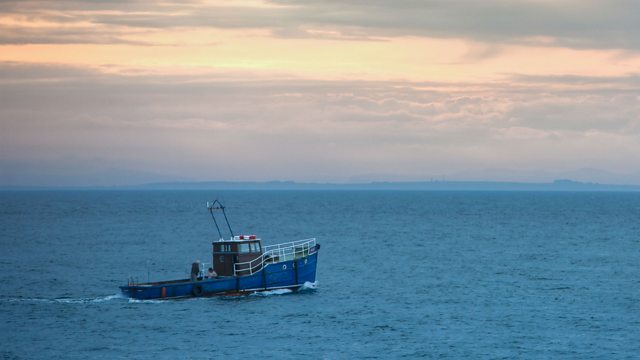 The Shipping Forecast and the 'fisherman's friend'
The Shipping Forecast is arguably one of Radio 4's greatest traditions.
The author and sailor Nick Compton has written the first official companion book to the broadcast.
He spoke about its joys with one of its most well-known voices, ex-newsreader Charlotte Green, who earned herself the nickname the "fisherman's friend". She reveals she even received Valentine's cards from sailors.
(Photo: Fishing boat. Credit: Getty Images)
Duration: