Main content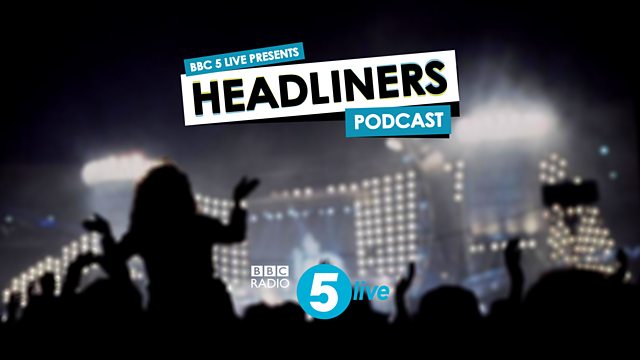 Ed Yong & TV Club
Highlights from an afternoon of engaging news, sport and conversation.
Scientist and author ED YONG who's written a book about the little known world of microbes, the role they have in our everyday lives and why we should all pay them a bit more attention. The book is called "I Contain Multitudes" ...
And in this weeks TV Club ... DAISY GOODWIN the writer and creator of the new period drama Victoria along with reviews of Poldark and People Just Do Nothing.