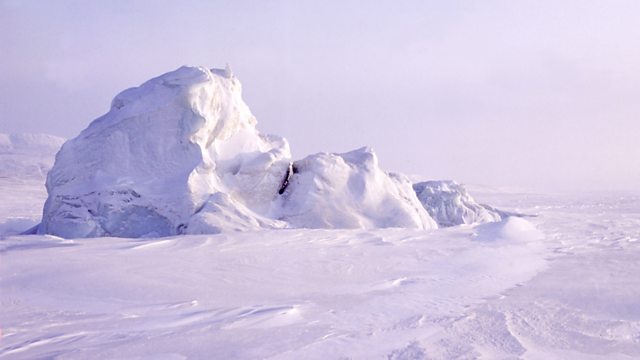 Arctic Diary: Sailing the arctic seas
The Northabout, the polar exploration yacht that is trying to circumnavigate the North Pole, has made it through the North East passage and has encountered more ice than they bargained for.
David Hempleman-Adams, leader of the crew, has recorded an audio diary about their latest dispatch.
(Image: Arctic iceberg. Credit: BBC.)
Featured in...
An audio diary from the Polar Ocean Challenge, an expedition circumnavigating the Arctic.