Main content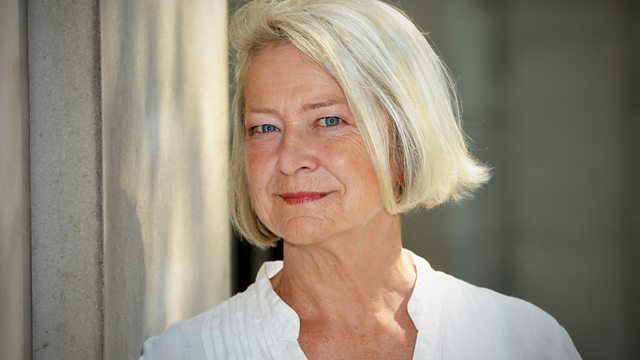 Drug Wars
This week: lawlessness in the Philippines, early warning of a putative coup in the Maldives, drugs problems in Punjab and in US suburbia; and improving medical care in Romania.
Kate Adie introduces dispatches from writers and correspondents around the world. This week: a special insight into the extraordinary number of recent deaths in the Philippines as Jonathan Head talks to one of the country's hired killers; Mark Tully discovers how the "war on drugs" - particularly heroin - in Punjab is going; in the United States, Linda Pressly goes on call with an Ohio coroner dealing with the explosion in the number of deaths resulting from overdoses of prescription drugs and heroin supplied on the street; Justin Rowlatt gets early warning of a possible coup in the Maldives and heads for the island paradise; and Caroline Juler discovers how to improve medical care in Romania as doctors and nurses are drawn to jobs in other countries.
Podcast
BBC correspondents take a closer look at the stories behind the headlines.