Main content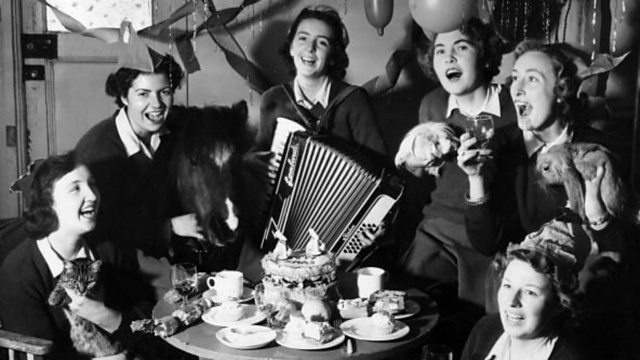 When was Britain happiest?
How do you measure people's happiness from a time before modern surveys were carried out?
A team from the University of Warwick have attempted to chart the happiness of people around the world and over the ages, via the study of words used in published literature.
Professor of economics Daniel Sgroi, is one of the researchers who undertook the work, and discovered that Britain's happiness seemed to peak in the 1950's.
(Photo: Party at Regents Park Zoo in 1950's Credit: Getty Images)
Duration: