Main content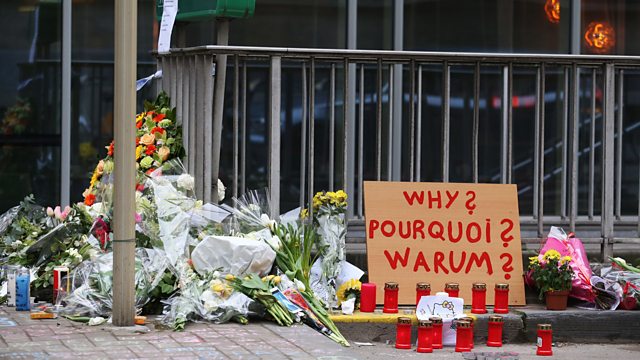 Counting Terror Deaths
Is 2016 an unusually deadly year for terrorism?
Is 2016 an unusually deadly year for terrorism?
In a joint investigation with BBC Newsbeat and BBC Monitoring, we've analysed nearly 25,000 news articles to assess whether 2016 so far has been a unusually deadly year for terrorism. It certainly feels like it. But what do the numbers say? We estimate that, between January and July this year, 892 people died in terrorist attacks in Europe – making it the most deadly first seven months of a year since 1994. But the vast majority of those deaths have been in Turkey. The number for Western Europe is 143, which is lower than many years in the 1970s.
Dying 'at the hands of the police'
This week retired footballer Dalian Atkinson died after being 'tasered' by police. His death has renewed concerns about the number of people who die after coming into contact with the police. Recently it was claimed that one person a week dies 'at the hands of the police' and that 'black people are disproportionately affected.' We take a look at the numbers.
Olympic predictions
As the Games in Rio draw to an end, we look back at the medal predictions we made before they started. Which countries have performed as expected? And which failed to meet our expectations?
The cost of a wedding gift
Can economics tell us how much to spend on a wedding gift? Our reporter Jordan is in a tight spot. He's heading to an old friend's wedding and needs to figure out how little he can get away with spending on a gift. Luckily, economist Maria Kozlovskaya is on hand to explain her findings on our 'internal exchange rate' for gift giving. Can she preserve Jordan's friendship while protecting his wallet?
Podcast
Tim Harford investigates numbers in the news: are they always reliable?