Main content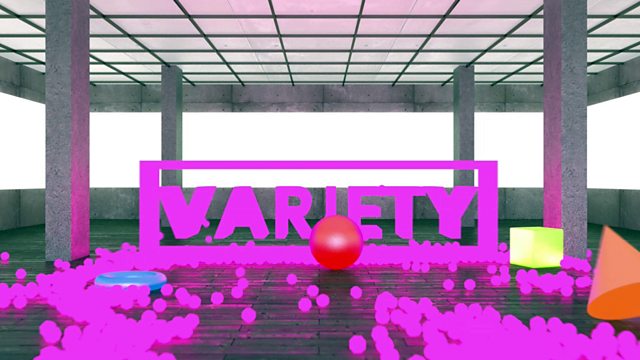 Variety
Stanley Spencer, Peter Chang and David Carson's works show contrast and elaboration being used to create variety in art.
Stanley Spencer's 'Shipbuilding on the Clyde: The Furnaces' creates variety with the contrast in colour and shape. The brown tones and organic shapes of the workers contrast with the bright orange, geometric shape of the furnace.
David Carson uses elaboration in his magazine design for 'SURFPORTUGAL'. The size, colour and font used adds variety and makes the design stand out from more conventional approaches to magazine layout.
Peter Chang also uses elaboration in his ring from 2007. A simple ring design is elaborated with chunky sections, colours and patterns which add variety to the piece.
Keywords: Contrast, Elaboration
Duration: