Main content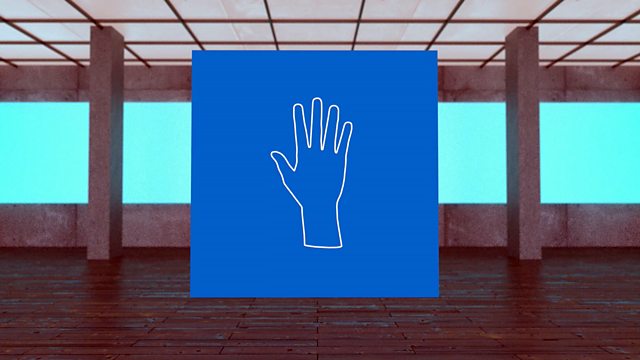 Shape
Georgia O'Keeffe, Picasso and Aino-Maija Metsola's works show the two-dimensional mathematical geometric and fluid organic shapes that can be used in Art and Design.
A positive shape has a negative shape that surrounds it. Adding light and shade on a flat, two-dimensional shape can give the illusion of a three-dimensional form.
Aino-Maija Metsola's textile design shows organic forms reduced into simpler shapes, providing a stylised pattern of fruit and vegetables. Positive and negative space is used to create an irregular pattern.
Georgia O'Keeffe painted organic objects close up, which created an abstract style. 'Autumn Trees – The Maple' is a close up of a flower, with the scaling-up of tiny detail creating a bold work.
Picasso's 'Weeping Woman' uses both geometric and organic shapes. The flowing lines of her hair contrasts with sharp triangles representing her tears, which heightens the emotion of the artwork.
Keywords: Geometric, Organic, Positive, Negative
Duration: