Main content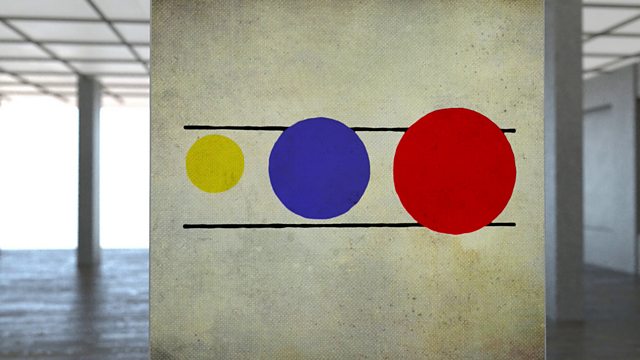 Space
Understand the solid, positive space of objects and their negative surrounding area in architecture, ceramics and sculpture. Also see techniques that imply space in painting.
Space is created in two-dimensional work through overlapping, placement, size, colour and linear perspective.
Canaletto uses these techniques to create space in his painting 'Grand Canal Venice Looking East from the Campo Di San Vio'.
Three-dimensional artworks exist in real space. Dame Barbara Hepworth's 'Epidauros II' has positive space in the metal form and negative space in the surrounding area and the hole in the middle of the artwork.
Antony Gormley's 'Another Place' is an example of environmental art. The sculptures are the positive space, but the negative space includes the beach and the tide that comes in.
Keywords: Positive space, Negative space, Overlapping, Placement, Size, Colour, Perspective
Duration: